THE WINE CELLAR AND OUR WINES
We manually harvest grapes in our organic vineyards and make wine in the company's cellar. Here is where our wines come to life, telling stories from the past through the research for innovation and new challenges. This is what gives the original production by Stefano Boco, the owner, a taste of ancient future.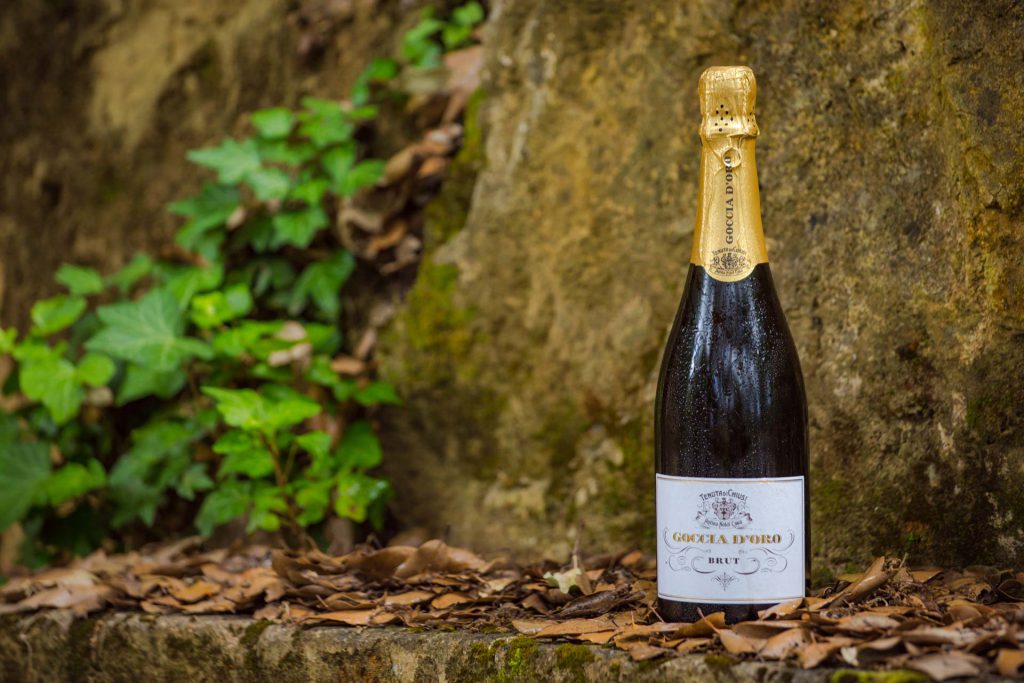 Goccia d'Oro
100% Sangiovese 24/36 months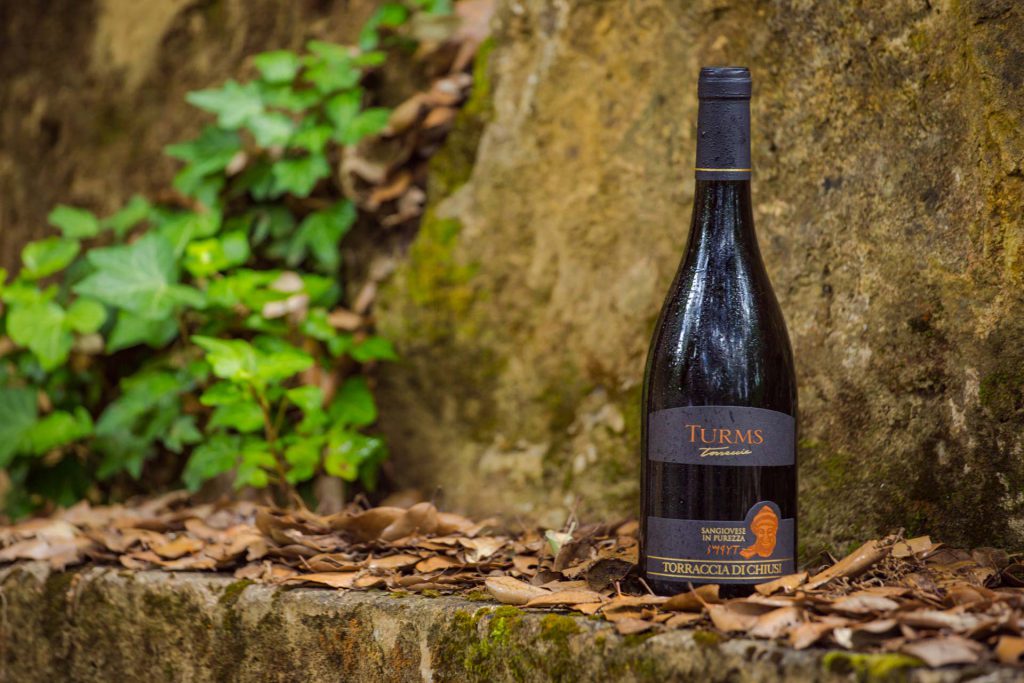 Turms
100% Sangiovese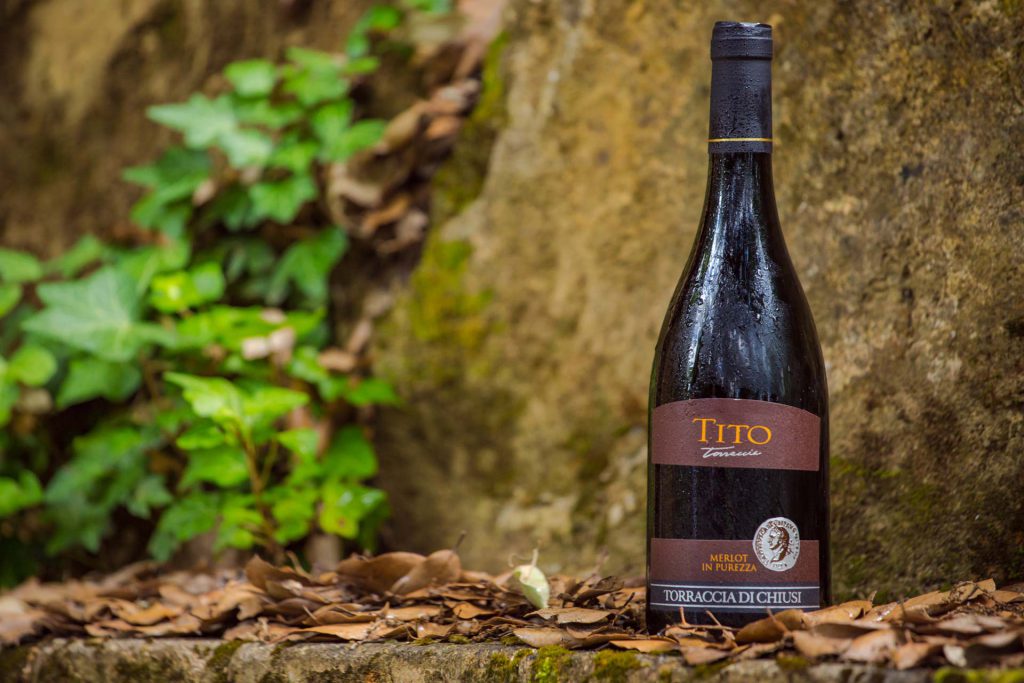 Tito
100% Merlot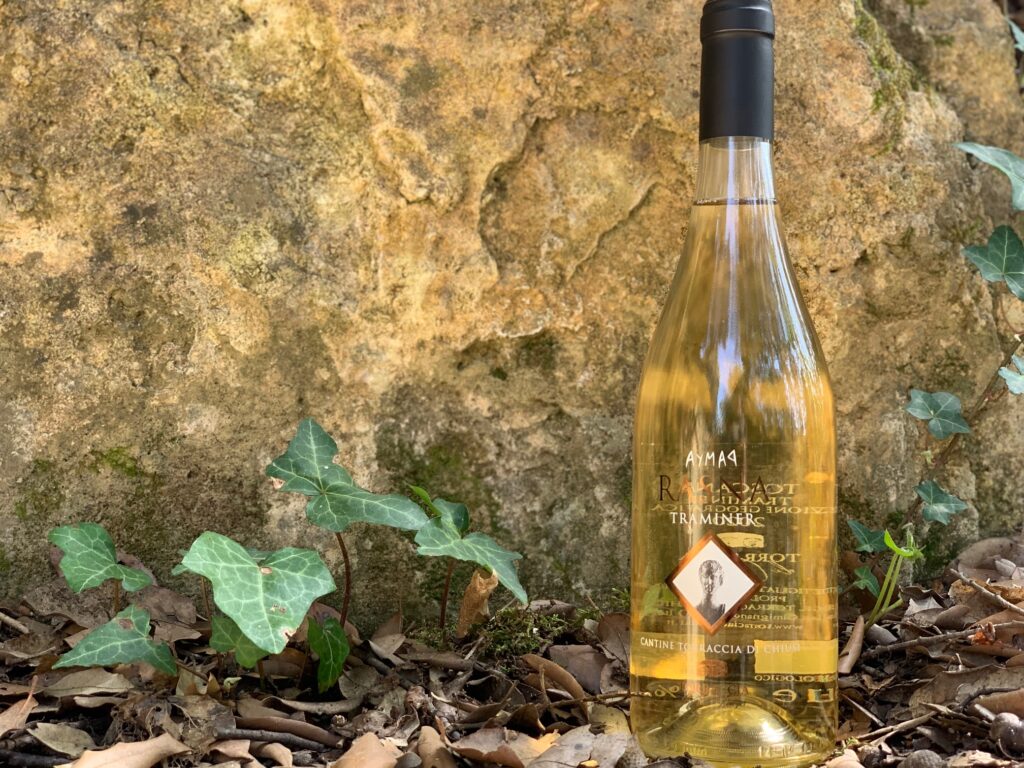 Rasna
100% aromatic Traminer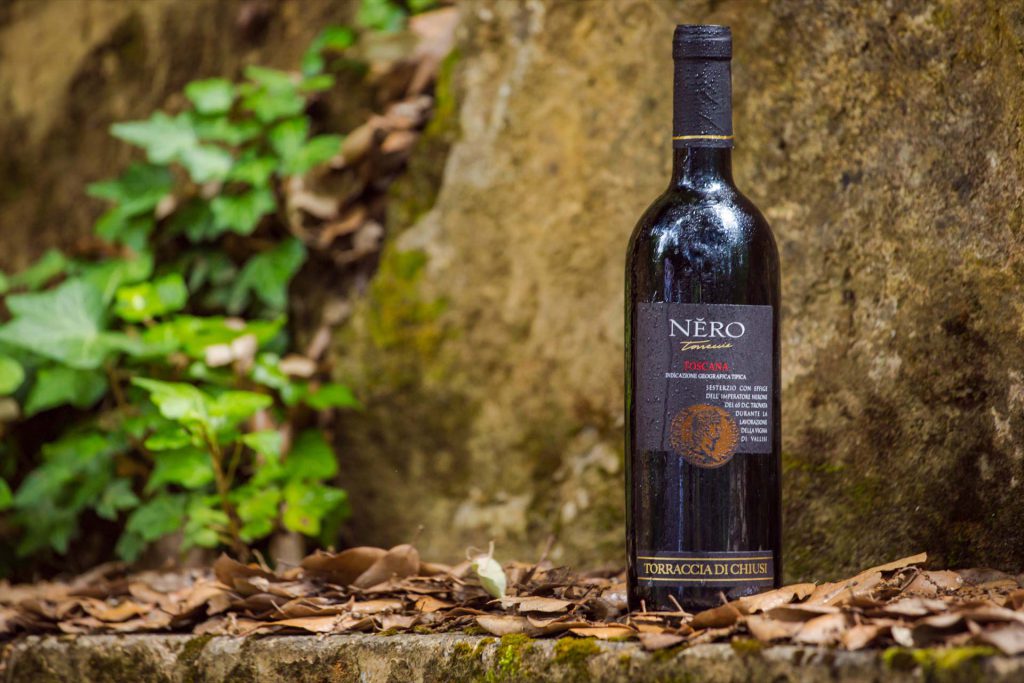 Nero
75% Sangiovese - 10% Merlot - 15% native grape variety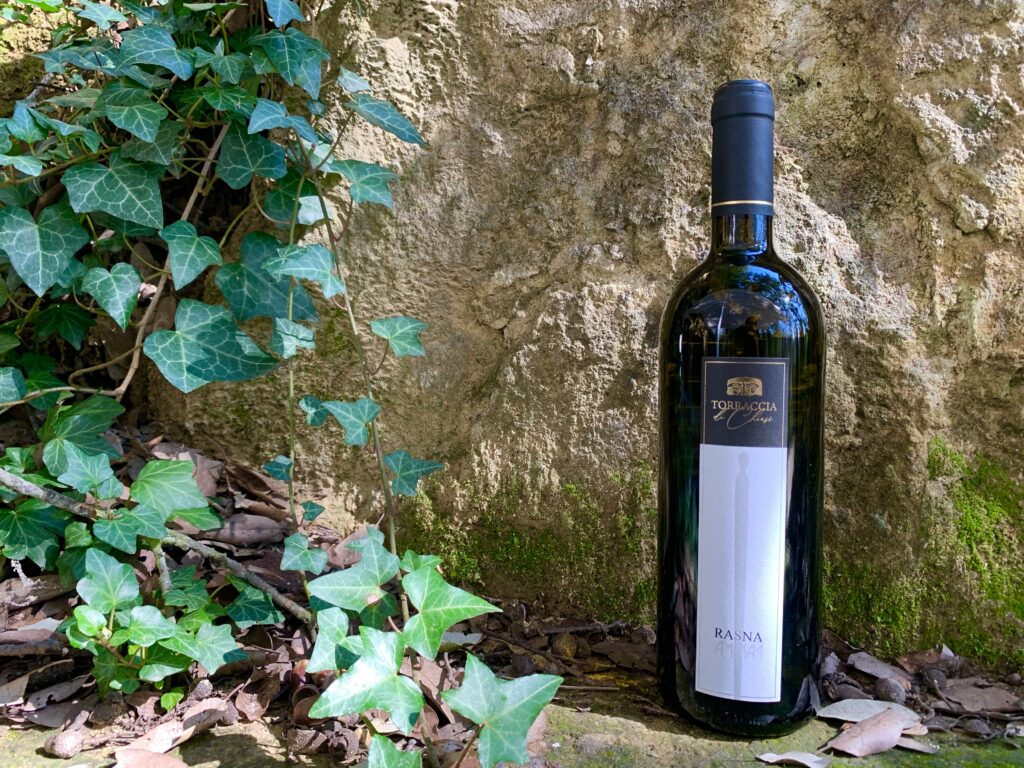 Rasna
100% Verdicchio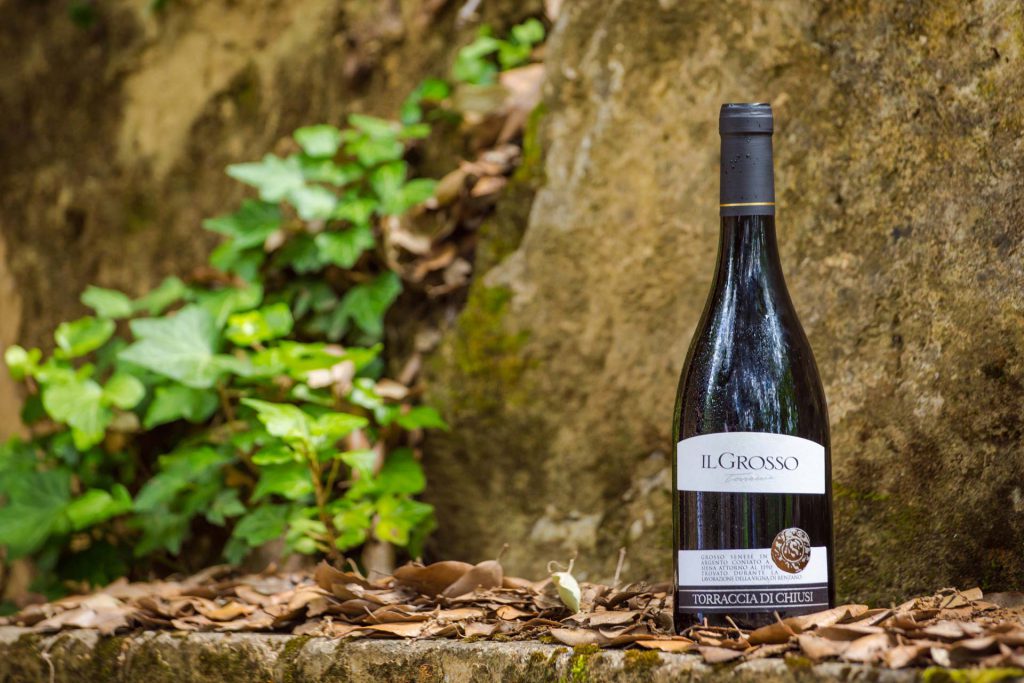 Il Grosso
70% Sangiovese - 30% Merlot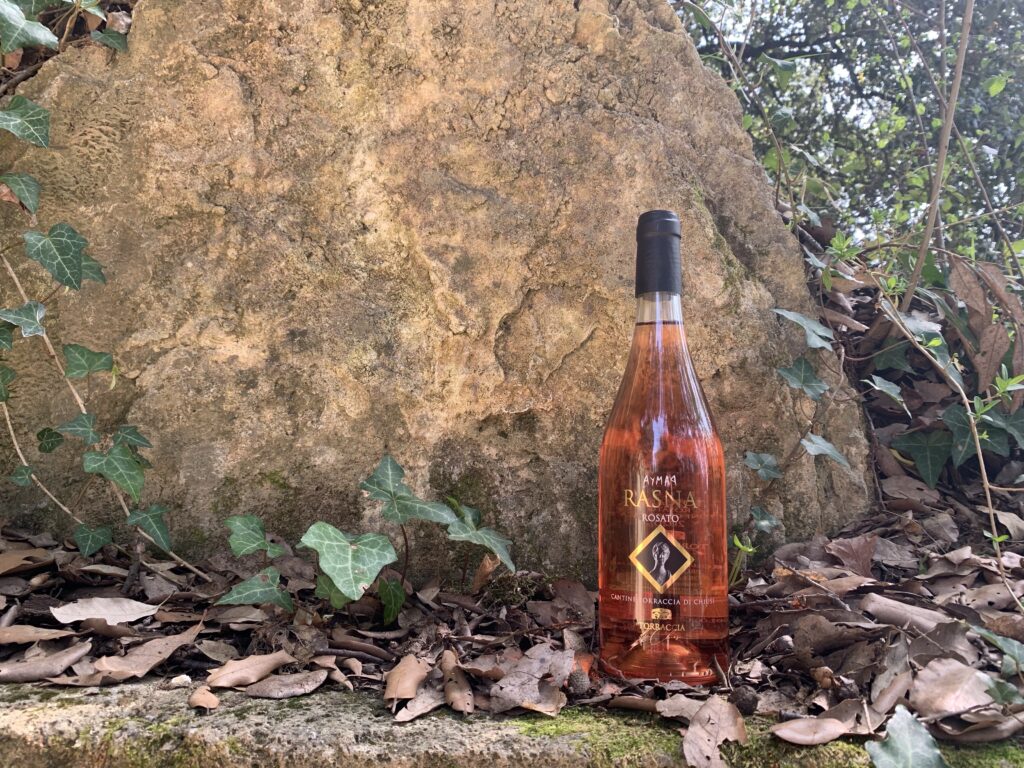 Rasna
100% Sangiovese
We are working to develop the on-line shop where you will be able to purchase our wine selection.
You can fill this form to request for information or place an order.